Mobile Apps
Synchronise and store your hoof trimming data in seconds
The All4feet Mobile App makes it easy for hoof trimmers to upload reports in real-time from the field.
The easy-to-use App comes pre-installed on a rugged touchscreen tablet that's built for outdoor use. With a few simple screen taps, trimmers can generate detailed hoof trimming reports, which are automatically uploaded to the Online Manager.
---
Bovine Records
Easily create an individual record for each bovine by entering its ID number.
You can then record which cows' hooves were trimmed, whether any diseases were identified and whether treatment was issued/is required.
Every new entry about a particular cow will be added to its history, building a comprehensive overview of the individual cow's health that can also be used to look for patterns across the herd.
---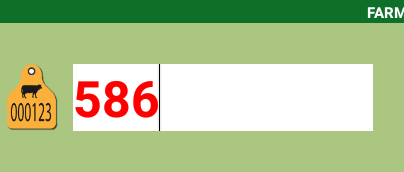 ---

Comments
Trimmers can add comments about anything from veterinary recommendations to ad hoc observations.
Choose who is able to view comments by selecting the relevant user permissions.
Images
Trimmers can upload up to four images per bovine during each visit – typically one of each hoof. This will provide an accurate record of a condition that's isolated or only partially developed so that a vet can tailor a specific treatment plan for that cow.
Use the App to share any images of disease or infection at the earliest possible stage to enable timely intervention.
---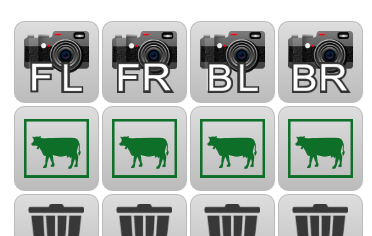 ---
---

Recall
Find out when a cow was last trimmed and whether any treatment was required, simply by entering the bovine's ID.
This gives you easy access to the data you need whether you're out in the field or sitting at your desk. Use this information to schedule repeat hoof trimming appointments and ensure the health of the herd is consistently and comprehensively monitored.
If a bovine has been seen in the last three months, you will automatically receive a history alert containing pictures of the visit.
Bovine History
Centralise and display all previous bovine hoof trimming history in a single location, including: disease diagnosis, recommended treatments and customised comments. This gives you greater insight into your herd's health by monitoring scores and treatments over time.
Identify any increased risk factors in order to make tangible changes and maximise the productivity of the herd.
You can even use this feature to review up to four images of the bovine's last check up, providing the hoof score was created on the same tablet.
---
---

---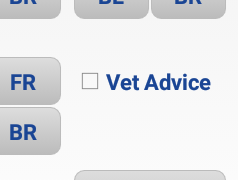 Veterinary Advice
Trimmers can highlight the records of any cows that will benefit from veterinary advice or treatment.
You can add the vet as a user, and then send them accurate and up-to-date reports at the touch of a button.
Transferring Data
You can choose to transfer data from the Mobile App to the Online Manager. This includes hoof trimming reports and images, as well as user details such as the customer and trimmer name.
You're in complete control of your data, and can decide exactly who is able to see specific information.
Data is stored securely in The Cloud, keeping it safe from accidental deletion and data theft, and you will always be able to access a copy of any data that you transfer from the Mobile App to the Online Manager.
---
---

---
---

Download Scores
Automatically download scores representing your cows' health when a data transfer has been completed – or download them manually from the 'Settings' tab.
When you've completed a data transfer, your tablet will download all scores from the website that haven't yet been stored locally.
This means that you will be able to access a full history of bovine treatments on your tablet, even if another trimmer logged the score on a different device.
Download Details
The automatic download of customer info, comments and trimmer details is another feature that helps keep you on the same page as the rest of the team.
Once you have completed a data transfer, the Mobile App automatically scans the information received and updates customer info, comments and trimmer details for all selected account users. You can also start the download manually from the 'Settings' tab.
This feature ensures everyone can access comprehensive, up-to-date information so that action can be taken without delay. The login area is free from All4feet branding, so farmers and related consultants stay completely focused on your service.
An integral part of the All4feet system, this feature truly comes into its own when deployed on across farms that require multiple trimmers.
---
---

---
---

Automatic Updates
Software updates are rolled out automatically across all registered devices.
Your device will tell you when a new update is available: simply look for the application update icon, which will only appear when there's something new to download.
Push this button and your download will begin straight away.
Transfer All
Transfer multiple scorings to the Online Manager in one transaction.
All you need to do is mark the relevant records as 'Ready to Transfer', and then push the 'Transfer All' button.
By making scoring records universally accessible, you prevent data from being lost and speed up all processes in which multiple parties are involved.
Sign up today and find out how All4feet can bring your hoof trimming company into the digital age.
---
---

---
---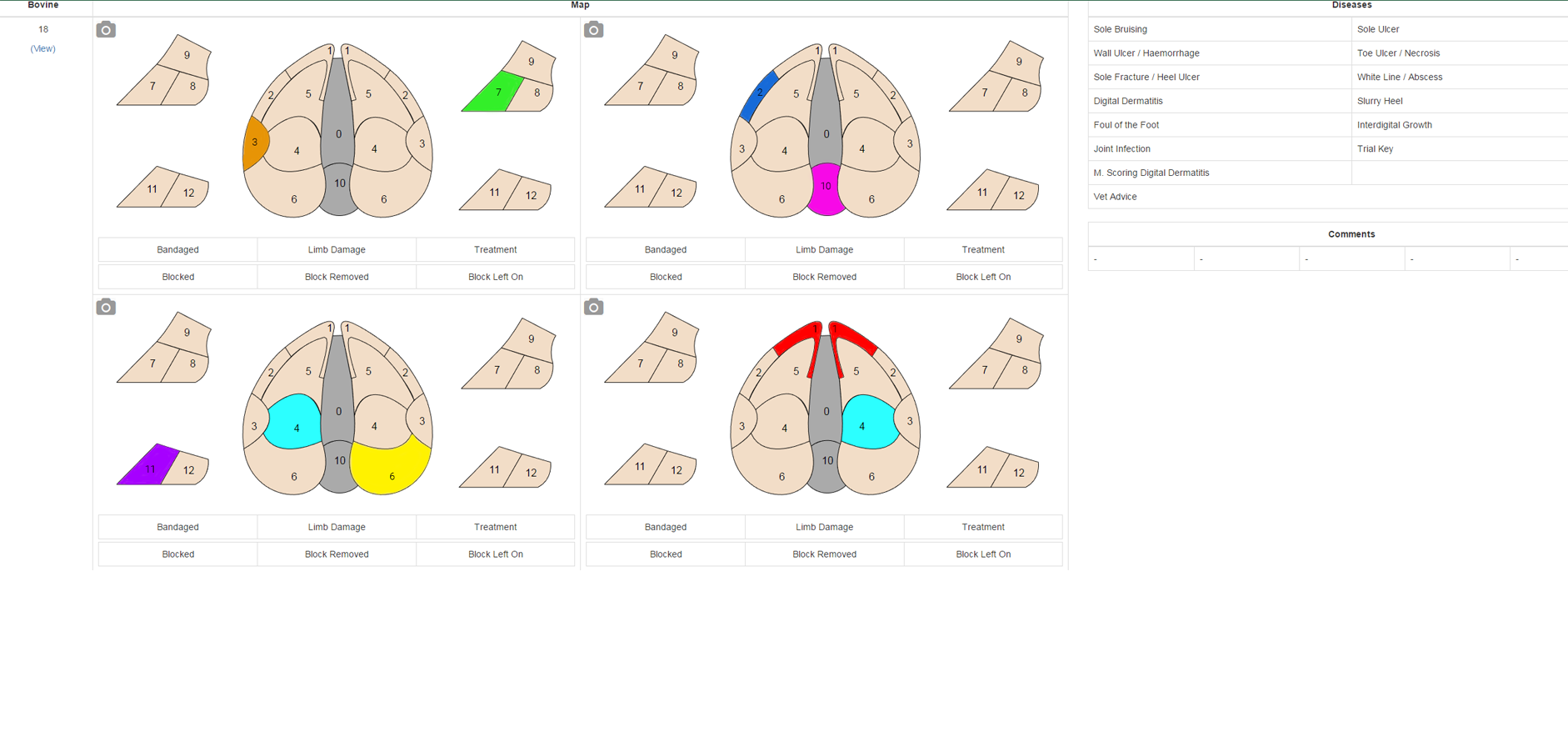 Detailed Scoring
When recording hoof trimming and foot health, detailed scorings can be generated to create in-depth reports and to ensure specific details of any discovered issues are documented. Alongside the hoof requiring attention the specific area and the disease can be documented including the severity of the selected disease in this area.