Online Manager
The All4feet Online Manager is the administrative hub for hoof trimming companies, with a report viewing window for farmers. You can instantly view and share detailed hoof reports with your team, edit registered user details and set up automated requests so that everything runs like clockwork.
Staying comprehensively connected lets you react quickly to health concerns indicated in hoof reports before they have the chance to spread.
---
---
Dashboard
A birds-eye overview of your livestock records and reports.
You can instantly see which cows have been trimmed, what the most common lesion types were and how they were treated.
Share reports with selected users through the customer portal, or convert to Excel/PDF format and share via email.
---
---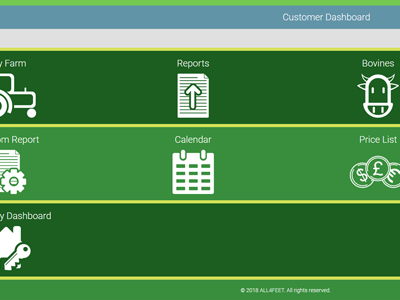 ---
---

---
Company
You can create an 'admin user' account and update company details as required. You can upload your company logo, and display it so that it's the first thing your customers see when they log in.
Customers
Add, edit or remove registered customers and their details directly from your account.
This information will synchronise across each connected device as soon as you make a change, keeping all your records up-to-date with minimal effort.
Enable farmers and associated hoof trimmers to view all of their current customer reports. You can even review the complete history of every cow that's being monitored.
If you need to access all your customers' details at once, you can export a complete list to a spreadsheet in seconds.
---
---
---

---
---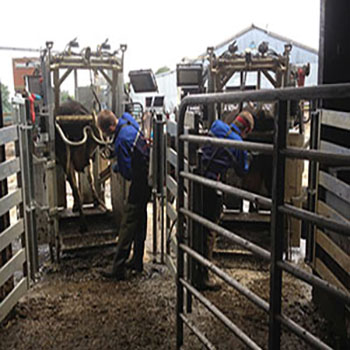 ---
Trimmers
You can add or edit hoof trimmers' details directly within this section.
Keep your records up to date with the relevant contacts and their company information. Communicate conveniently with your hoof trimming team without any additional phone calls or emails.
As soon as your changes have been uploaded, they will appear via the App on all selected devices to ensure everyone's on the same page.
---
Diseases
Access a comprehensive list of diseases that can affect cattle. Then, when one of your bovines is diagnosed with an illness, select it from the list and it will be added to the cow's record.
Over time, you will build a comprehensive picture of the diseases that are affecting a dairy herd. You can use this information to create a long-term strategy that improves the wellbeing of the animals.
---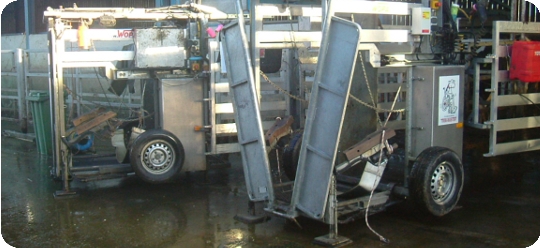 ---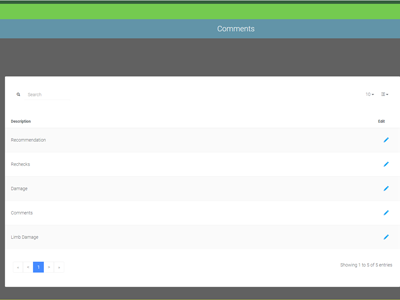 ---
Comments
Create custom comments that help guide the scoring process by providing additional information for your trimmers.
Once you're logged in to your site account, you can add, edit or remove comments as needed. You can provide all users with access to your comments, or you can show each trimmer the comments directly relevant to him/her.
Select the recheck option, and confirm that you will revisit the cow in a defined number of days. The appointment will be automatically added to the online calendar. On the day before the visit, the trimmer will receive a notification including the details of the cows they need to visit again.
---
Calendar
Use the calendar to make hoof trimming appointments.
Specify the visit intervals in the 'customer details' section, and appointments for upcoming visits will be scheduled automatically after the scoring for the present visit is uploaded.
The calendar will automatically record the dates and send reminders to your trimmers and other registered users.
---
---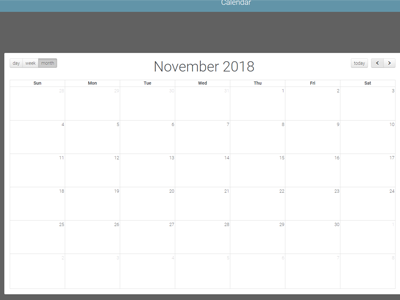 ---
---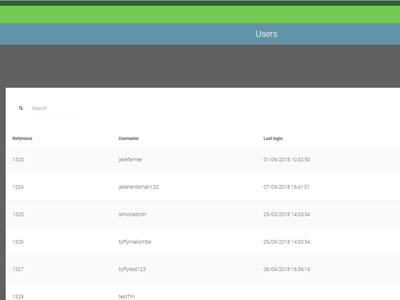 ---
Users
Add users by logging into your admin account and selecting the relevant user type (e.g. 'trimmer', 'farm manager', 'vet', 'consultant').
Create a profile for each of your users, and set permissions so each individual has the appropriate level of access to your customers and hoof reports.
Set up automated emails for vets, nutritionists and other animal welfare professionals assigned to the customer.
Reports
Upload and review detailed reports including customised comments and images that detail each cow's treatment record.
Detailed reporting allows you to see the severity of ailments that have been recorded from a specific part of the foot and data from your reports are collated to create a clear visual representation of the main diseases affecting the herd allowing you to identify trends and potential issues.
---
---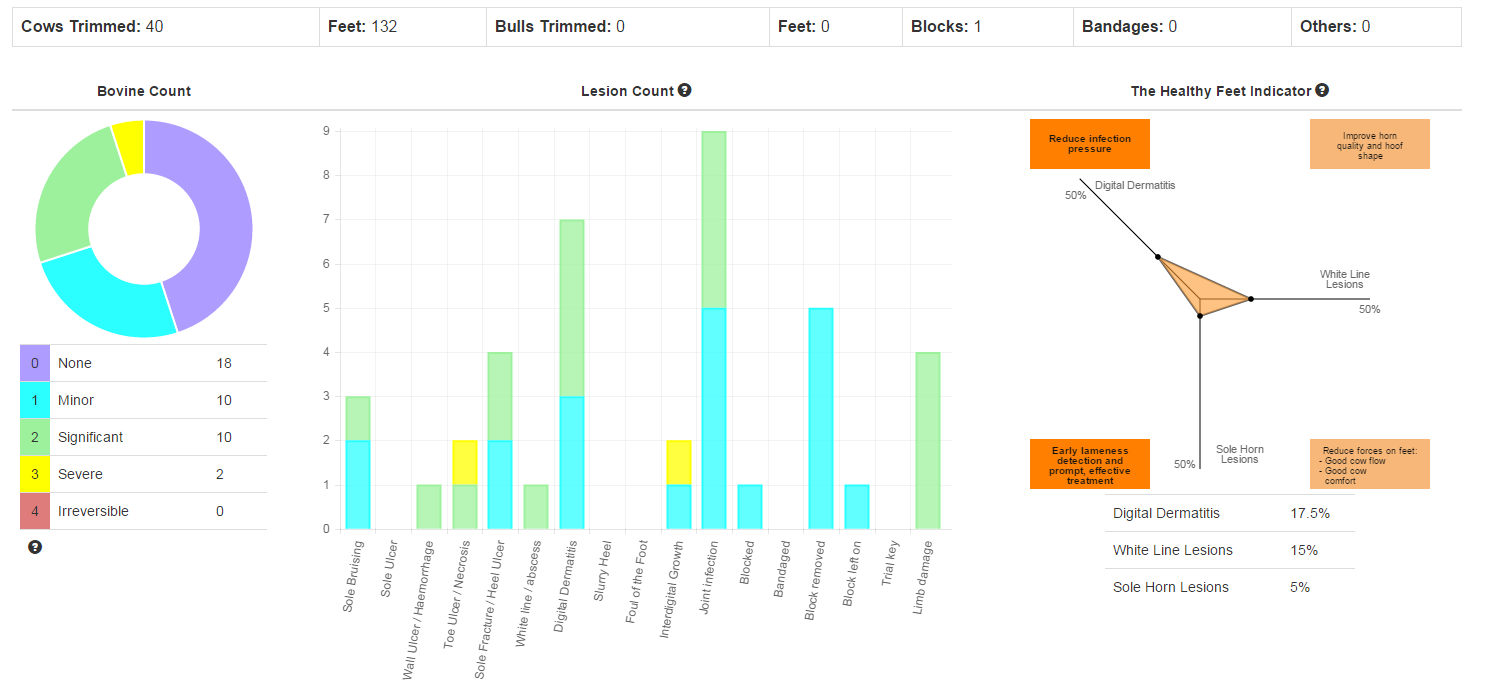 ---
---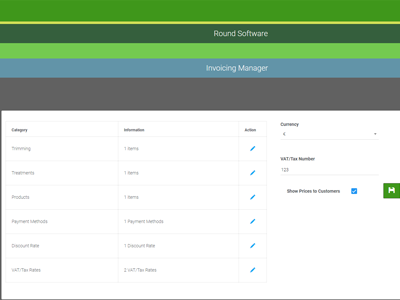 Manage Invoices
The invoicing manager allows an admin to set and determine prices, currencies and tax onto treatments and services which the cattle requires following the scoring report. The invoicing manager also allows the admin to set prices for these services and treatments, all of this is displayed through a simplified, user friendly interface.
Help Videos
We've designed our system to be simple and intuitive. But, we want to make sure you can access the information you need and utilise all features to get the most out of this technology.
We have a whole series of helpful videos that will give you easy-to-follow instructions about performing specific tasks and keep things running smoothly on both the App and the Online Manager.
We'll update these videos as new features are released, so that you can stay on top of it all and keep your herds happy for many years to come.
If you need any other help at all, just contact our friendly team.
---